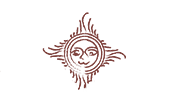 100% handmade in Provence
Our products, handcrafted in the Atelier d'Aubagne are inspired by age-old traditions and uses.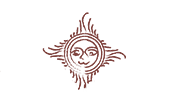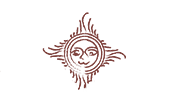 See below the latest news of Poterie Barbotine.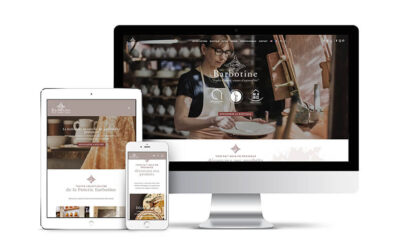 New website for Barbotine Pottery! An adaptive and responsive site that reflects their ancestral know-how of artisanal pottery! Pottery Barbotine is a living heritage company, proud to perpetuate the traditions of pottery. Each piece created is the result of...
The famous well-being brand L'Occitane en Provence showcases our know-how in its boutiques by presenting its products in different sizes of terracotta containers or as simple decorative objects, hand-made and hand-crafted in our. [gallery size="full" columns="2"...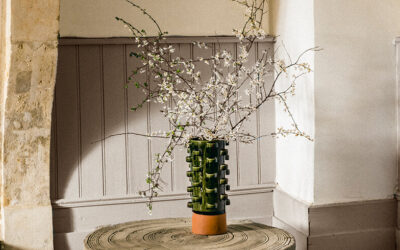 Creation of Provençal pottery revisited by Jérémie du Chaffaut interior designer for the MIDI brand. © Photo credit : Jérôme Galland